Effectiveness in the management of your campaigns
A team of experts will help you design, produce and install your advertising. Boost your sales by displaying your product on POS displays and displays made of the materials that best suit your needs.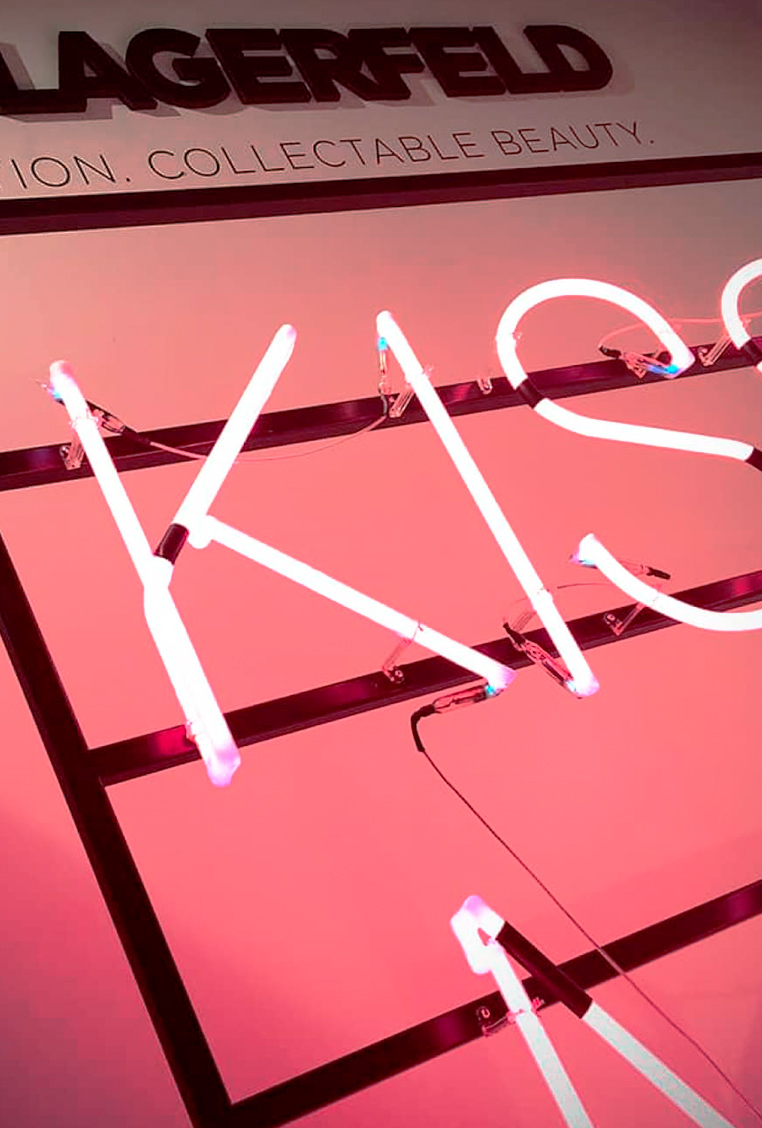 Commitment to permanent POS
We help you to design and build POS with a high impact for your brand. A team of experts will accompany you from start to finish, materialising your ideas to make your promotional campaign a success.