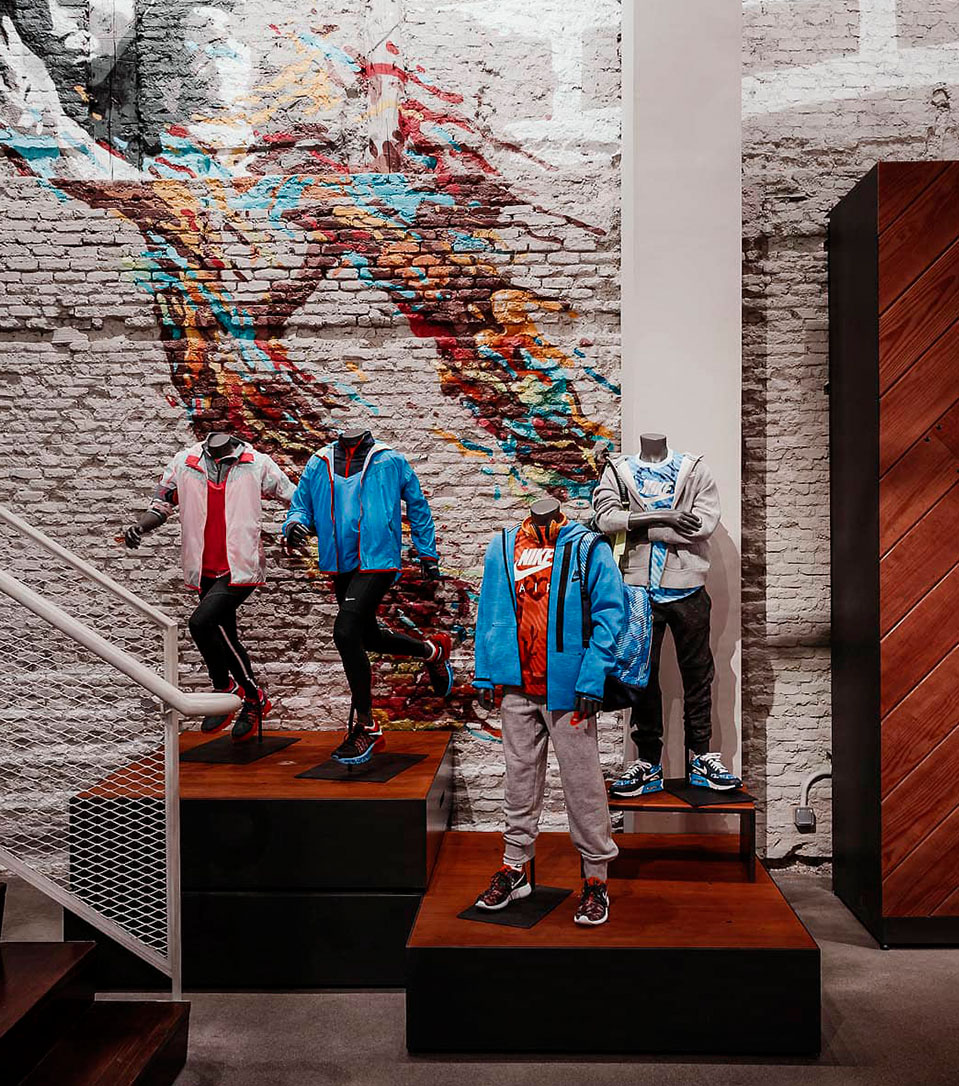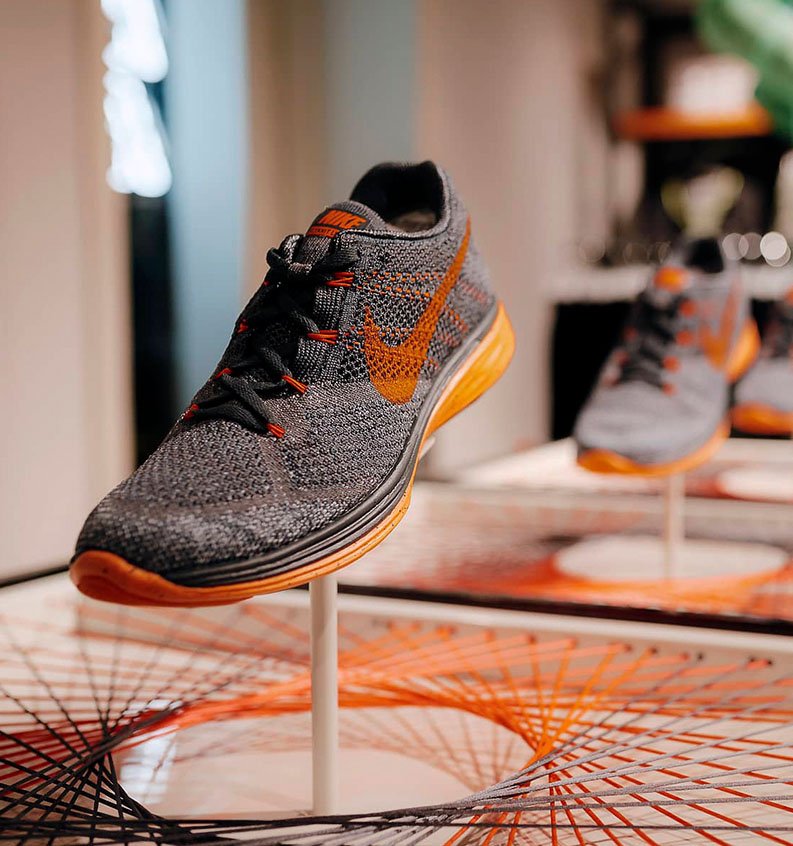 Manufacture of shop fittings and furnishings
A good in-store branding strategy is key to the success of the point of sale.
Improve your brand image to attract and impact your customer.
Production of customised furniture for events, fairs and exhibitions
We advise you to make ephemeral furniture adapted to your needs of budget and time.