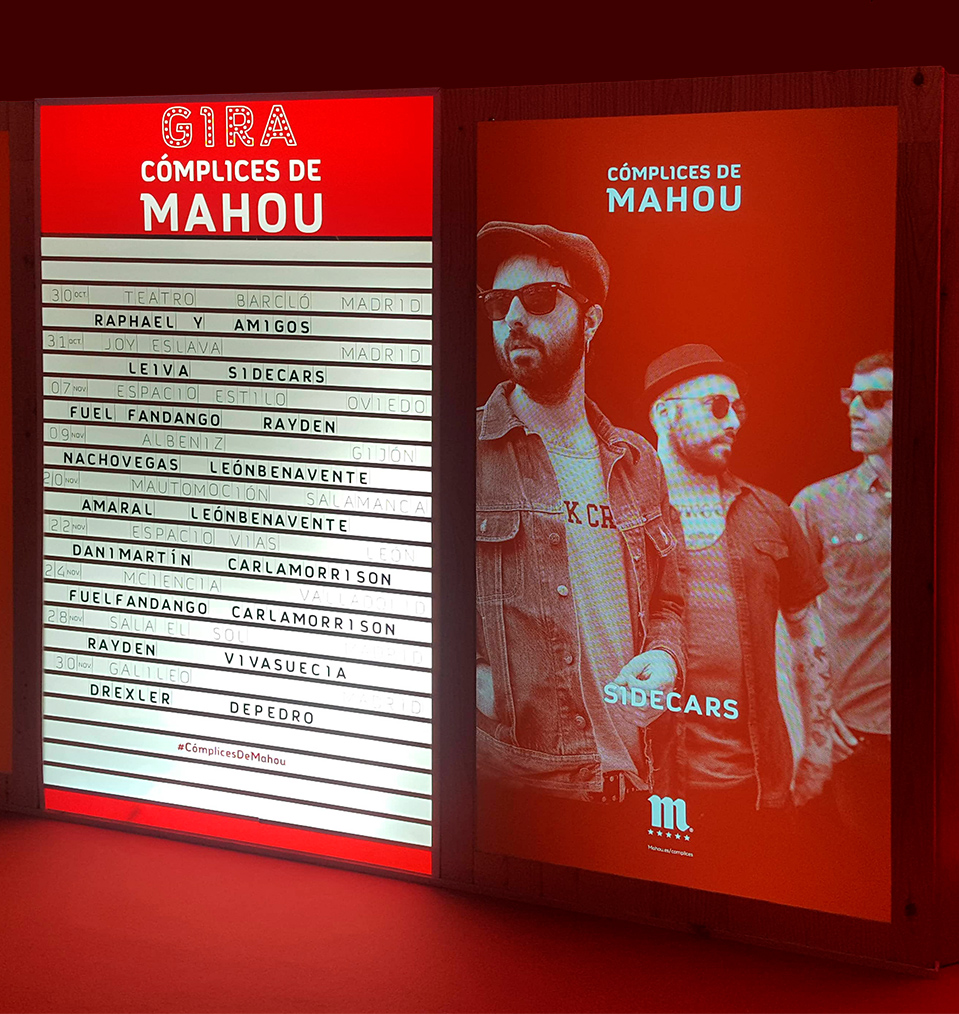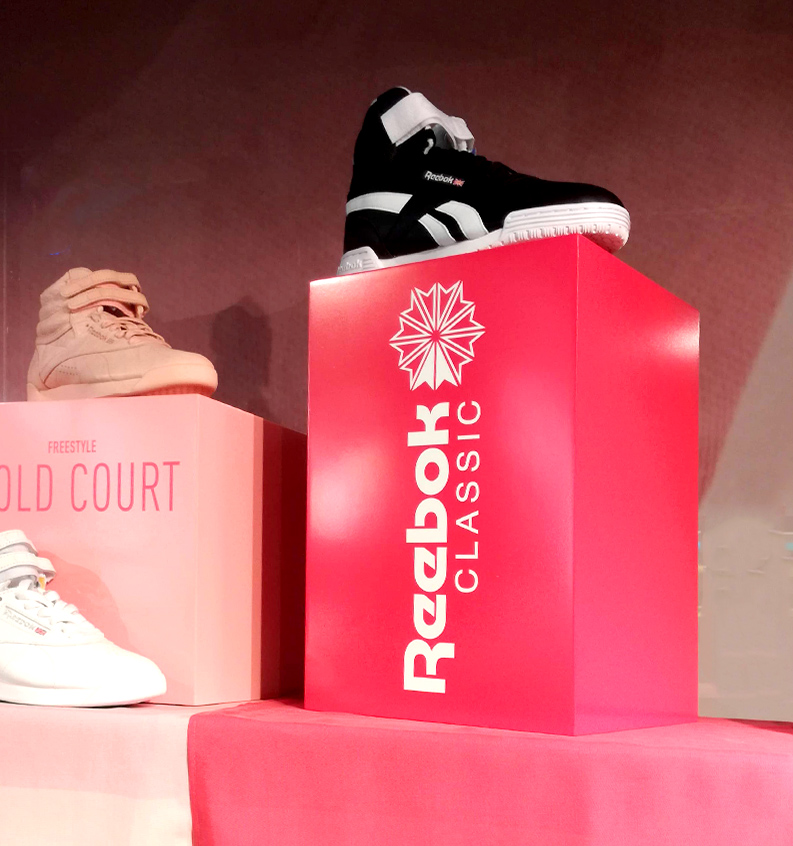 Effectiveness in the management of your campaigns
You have a team of experts who will help you design and manufacture an impressive POS advertising.
Promotional displays and displays made of cardboard or plastic that will boost your sales.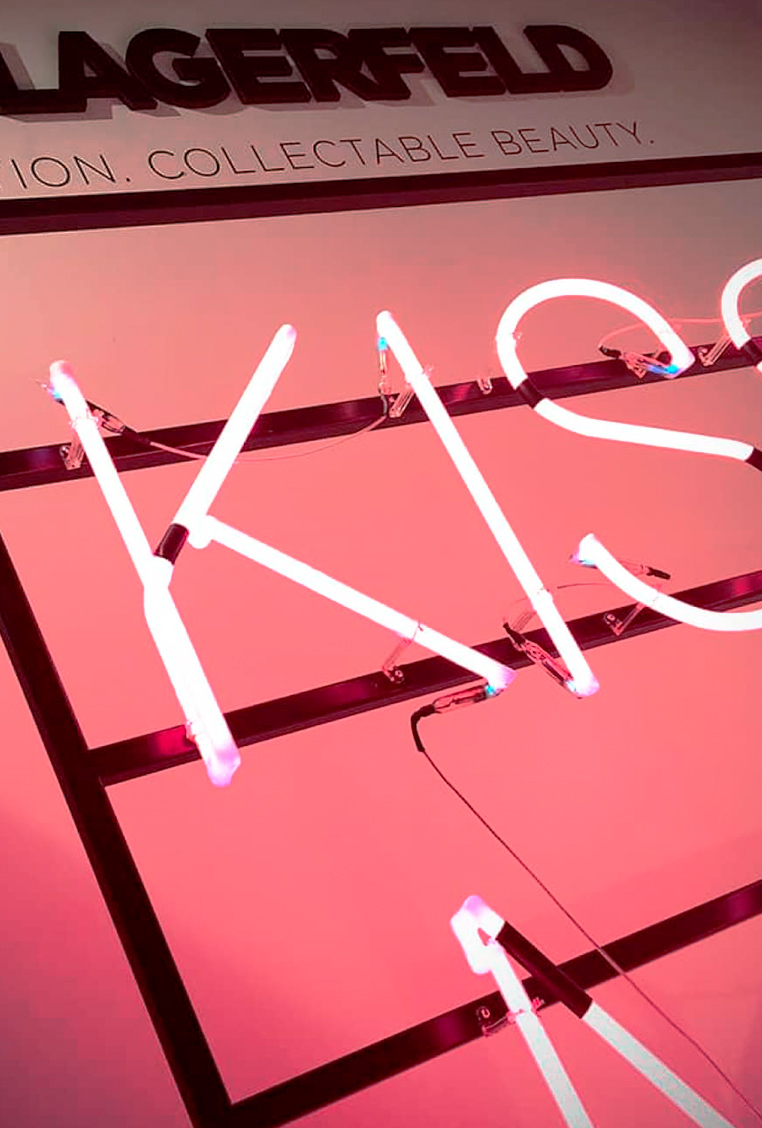 Permanent POS advertising. Manufacture in wood and metal
We help you to design and build a permanent POS for your brand with high impact. Experts in manufacturing with wood, metal and plastics. Permanent POS furniture for hospitality, retail, luxury retail & retail travel.